I got a chance to sort all my pictures! Here are a few of my favorites: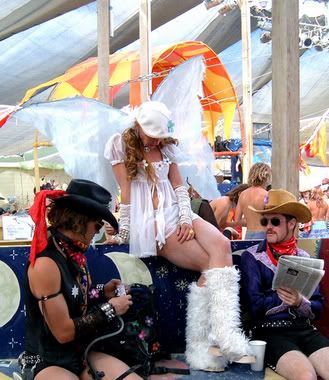 (
Collapse
)
Hey kids, doesn't this look like fun...?
This was just one of the many white-outs on the playa this year (Thursday afternoon, I think, at Hair of the Dog, 5:00 & Mercury). More pictures here...
(
Collapse
)