We have pictures from the Quixotic Windmill Burn up: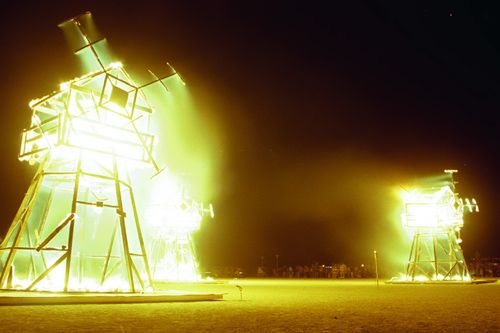 Glow – Doc Hockett
You can check them out here on LJ:
Set 1 The Mills and their destruction
,
Set 2: more of Mills and more fire
, and
a video of the burn
(give it a second to load, it's a big file).
You can also go over to our web site
BurningWindmills.com
for more.
We are still looking for additional video coverage of the windmill burn, if you have any, We'd love to hear from you!
The Michigan Decomp is October 1st !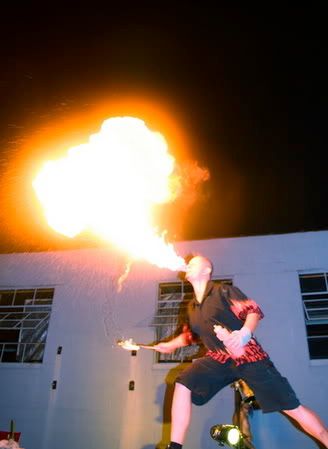 This years decomp is going to be the biggest Michigan's thrown yet, and should look a lot like
the party we threw this summer
. So if you're near the Motor City October 1st, drop on by!